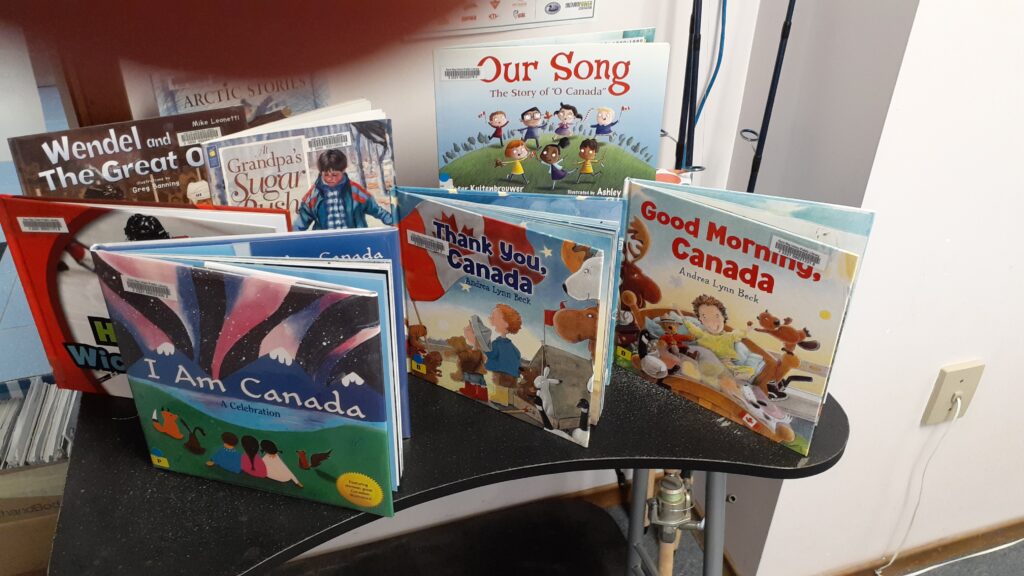 How to order books
Patrons with library cards in good standing will be able to reserve and renew material.
If anything catches your eye, contact the library at 705-282-2221 or email [email protected]
Sign in to your library account by entering clicking on the box below
User Name: last.first (name)
When you sign in to the library you will be able to:
View your items currently checked out
View your entire Circulation Check Out History.
Reserve items
Place items into a Book Bin (think of it as a shopping cart)
Any changes made to the Book Bin will be saved and retained for you. Only you can add to or remove items in your Book Bin. Items in the Bin are not Reserved, To reserve and item click on the button above Bin.
In addition, you can make Requests to the Librarian for Renewal Extension and Reserves.
Remember that these are Requests and they do not currently happen automatically. If you make a Request for Renewal for example, your Expected Back Date for those items will NOT be changed until someone at the library processes your request and accepts it. There is a chance that it could be denied.