Gore Bay Union Public Library
As well as a excellent collection of books the library offers the following services.
Services available include eBooks, inter-library loan, audio books, internet access, photocopying, faxing, binding projects, and laminating.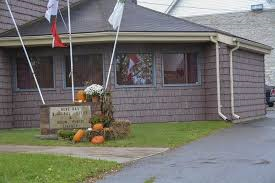 Located at 15 Water Street, Gore Bay, Ontario, in the same building as the Gore Bay municipal office.
Phone – 705-282-2221;
E-mail to [email protected]
CURRENT HOURS OF SERVICE:
Monday 2-5
Tuesday 2-5
Wednesday – Closed
Thursday 2-8
Friday 10-1 & 2-5
Saturday 10-1